St Joseph Religious Ed
We are using the Dynamic Catholic series
Blessed
to prepare. As part of the Blessed curriculum we watch video clips along with going through the book and worksheets to prepare for these sacraments. We hope that you are able to go over and review some of the Videos and Materials with your child which can be found at:
 https://www.dynamiccatholic.com/blessed.html.
If you have any questions please feel free to contact us, and we will do our best to assist you.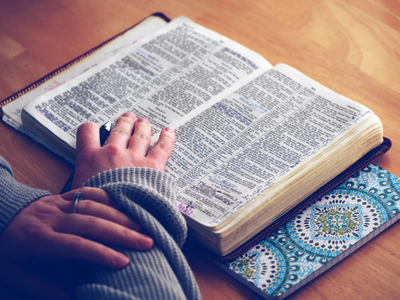 God's Blessings,
The St. Joseph's Religious Education Team
Peggy Lapacek
Coordinator of Religious Education
St. Joseph's Parish
(608) 698-4339