Dear Saint Joseph's RE parents,
With Lent right around the corner we wanted to keep you posted on the happenings and upcoming dates to you need to know for class.
We as a Catholic family will be beginning the Holy season of Lent starting next Wednesday, February 17th with Ash Wednesday. We are asking for all students to arrive 5-10 minutes Early to class on Wednesday as our class will be attending the Ash Wednesday Mass. We will have space set aside for the students but we encourage you to attend as a family and sit as a family as well. This is a required class as we will be discussing the different parts of the Mass in the upcoming weeks.  
We also would like to remind you that there is No classes on Wednesday February 24th.
For those students that are going to be making their sacraments of first reconciliation and first communion we began preparing last week. If we haven't received it yet and your student was not baptized at either St. Thomas in Poynette or St. Joseph in Rio we will need a copy of their Baptismal certificate, before they are able to receive either sacrament.
  We are using the Dynamic Catholic series 
Blessed
 to prepare. As part of the Blessed curriculum we have been watching video clips along with going through the book and worksheets to prepare for these sacraments. We hope that you are able to go over and review some of the Videos and Materials with your child which can be found here:
 https://www.dynamiccatholic.com/blessed.html
We will be having a mandatory first reconciliation retreat on Saturday, March 6th from 8 - 9:30 am. This retreat will be a wrap up of the different parts of reconciliation education that we were not able to cover in Wednesday classes and to making sure that the children are fully prepared for entering into the sacrament of confession.  
First Holy Reconciliation will be on Wednesday, March 10th at 5:30 pm. Parents are welcome and encouraged to come along to celebrate this big moment with their child. 
First Holy Communion retreat will be April 10th where we will wrap up our lessons on The sacrament of Communion and also rehearse for their First Communion on April 11th.
If you have any questions please feel free to contact us, and we will do our best to assist you.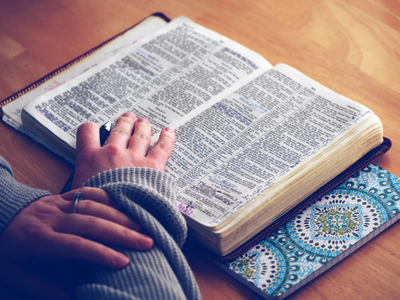 God's Blessings,
The St. Joseph's Religious Education Team
Peggy Lapacek
Coordinator of Religious Education
St. Joseph's Parish
(608) 698-4339